خدمات مدفوعه
MATE 50 PRO (DCO-LX9 DCO-AL00) HUAWEI ID REMOVE
MATE 50 PRO (DCO-LX9,DCO-AL00) TEST POINT
?MATE 50 PRO (DCO-LX9,DCO-AL00) HUAWEI ID REMOVE
Huawei ID lock, also known as Huawei account lock, is a security feature that is activated on Huawei devices such as the Huawei MATE 50 PRO. It is designed to protect the device and personal data on it in case it is lost or stolen. The feature requires the user to enter the Huawei ID credentials associated with the device in order to use it again.
When a Huawei MATE 50 PRO is reset to factory settings, or when a new Huawei ID is associated with the device, the Huawei ID lock is activated. This means that in order to use the device, the user must enter the correct Huawei ID credentials. If the user forgets their Huawei ID credentials or if they want to sell or give away the device, they will need to enter the correct credentials or contact Huawei customer service to unlock the device.
The Huawei ID lock feature is an added layer of security for the Huawei MATE 50 PRO that ensures that only authorized users can access the device. This helps to protect personal data and sensitive information on the device. However, if a user forgets their Huawei ID credentials, it can be a frustrating and time-consuming process to regain access to the device.
It's important to note that unlocking a device with a Huawei ID lock may have unintended consequences such as losing access to certain apps and services, and using third-party tools to bypass this feature may violate the device's terms of service and could potentially damage the device. It's always better to keep your Huawei ID and passwords safe in a secured place and always have a backup solution to prevent such issues.
MATE 50 PRO (DCO-LX9,DCO-AL00) DEAD BOOT REPAIR
MATE 50 PRO (DCO-LX9,DCO-AL00) XML FILE
MATE 50 PRO (DCO-LX9,DCO-AL00) DUMP FIRMWARE
MATE 50 PRO (DCO-LX9,DCO-AL00) REBRAND (CONVERT) CHINA TO GLOBAL – GLOBAL TO CHINA
MATE 50 PRO (DCO-LX9,DCO-AL00) FIX RESTART
MATE 50 PRO (DCO-LX9,DCO-AL00) PINK SCREEN
MATE 50 PRO (DCO-LX9,DCO-AL00) CHIP IS DAMAGED
MATE 50 PRO (DCO-LX9,DCO-AL00) RESTART AFTER REMOVE FRP OR HUAWEI ID
  MATE 50 PRO DEAD BOOT REPAIR FIRMWARE( DOWNLOAD)  PAID 
MATE 50 PRO (DCO-LX9,DCO-AL00) TEST POINT
اصلاح بوت هاتف الميت MATE 50 PRO (DCO-LX9,DCO-AL00)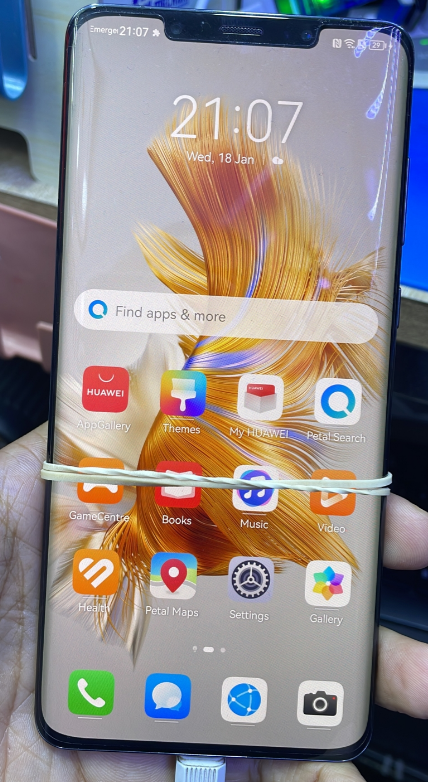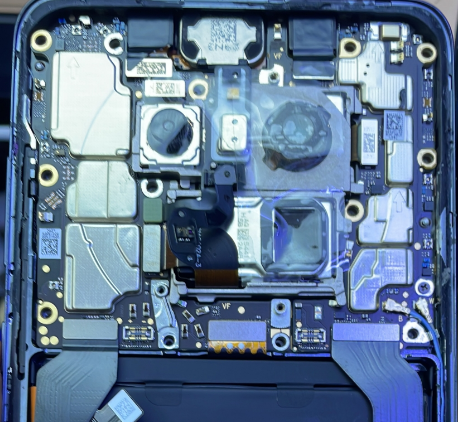 i do all work remotely with team viewer
CALL ME DIRECT WHATS APP( 

LOW PRICE

)
Contact us
What's app
FACEBOOK
My website
My group
My page
MATE 50 PRO (DCO-LX9,DCO-AL00) REPARACIÓN DE BOOT MUERTO

ARCHIVO XML MATE 50 PRO (DCO-LX9,DCO-AL00)

MATE 50 PRO (DCO-LX9,DCO-AL00) DESCARGA DE FIRMWARE

MATE 50 PRO (DCO-LX9,DCO-AL00) CAMBIO DE MARCA DE CHINA A GLOBAL – GLOBAL A CHINA

EL CHIP MATE 50 PRO (DCO-LX9,DCO-AL00) ESTÁ DAÑADO

MATE 50 PRO (DCO-LX9,DCO-AL00) REINICIAR DESPUÉS DE QUITAR FRP O ID DE HUAWEI

MATE 50 PRO DEAD BOOT REPARACIÓN FIRMWARE XML (DESCARGAR AQUÍ)

(DCO-LX9,DCO-AL00) XML-ФАЙЛ

MATE 50 PRO (DCO-LX9,DCO-AL00) ДАМП ПРОШИВКИ

MATE 50 PRO (DCO-LX9,DCO-AL00) REBRAND CHINA TO GLOBAL – GLOBAL TO CHINA

ЧИП MATE 50 PRO (DCO-LX9,DCO-AL00) ПОВРЕЖДЕН

MATE 50 PRO (DCO-LX9,DCO-AL00) ПЕРЕЗАГРУЗКА ПОСЛЕ УДАЛЕНИЯ FRP ИЛИ HUAWEI ID

MATE 50 PRO DEAD BOOT REPAIR FIRMWARE XML (СКАЧАТЬ ЗДЕСЬ)