huawei p40 pro ELS-NX9 dead boot repair by sigma box
Another way to repair a dead boot issue on a Huawei P40 Pro ELS-NX9 is to use a tool called Sigma Box. Sigma Box is a professional tool used for repairing and servicing mobile devices. Here are the steps to follow:
Obtain a Sigma Box and purchase the Huawei P40 Pro ELS-NX9 activation.
Connect the Sigma Box to your computer, and connect the Huawei P40 Pro ELS-NX9 to the Sigma Box using a USB cable.
Start the Sigma Box software and select the "Repair" tab.
Select the "Dead Boot Repair" option and click "Next"
Follow the on-screen instructions to put the device in the correct mode, such as Fastboot or EDL.
Wait for the process to complete. This may take several minutes.
Once the dead boot repair is complete, the device should be able to boot up properly.
It is important to note that before attempting any repairs, it is always advisable to backup your data and ensure that the device is charged and power off. Also, Sigma Box is a professional tool, it's important to handle it with care and follow the instructions correctly to avoid causing any further damages to the device.
HUAWEI P40 pro (ELS-NX9) DEAD BOOT REPAIR
 HUAWEI P40 pro (ELS-NX9) test point HERE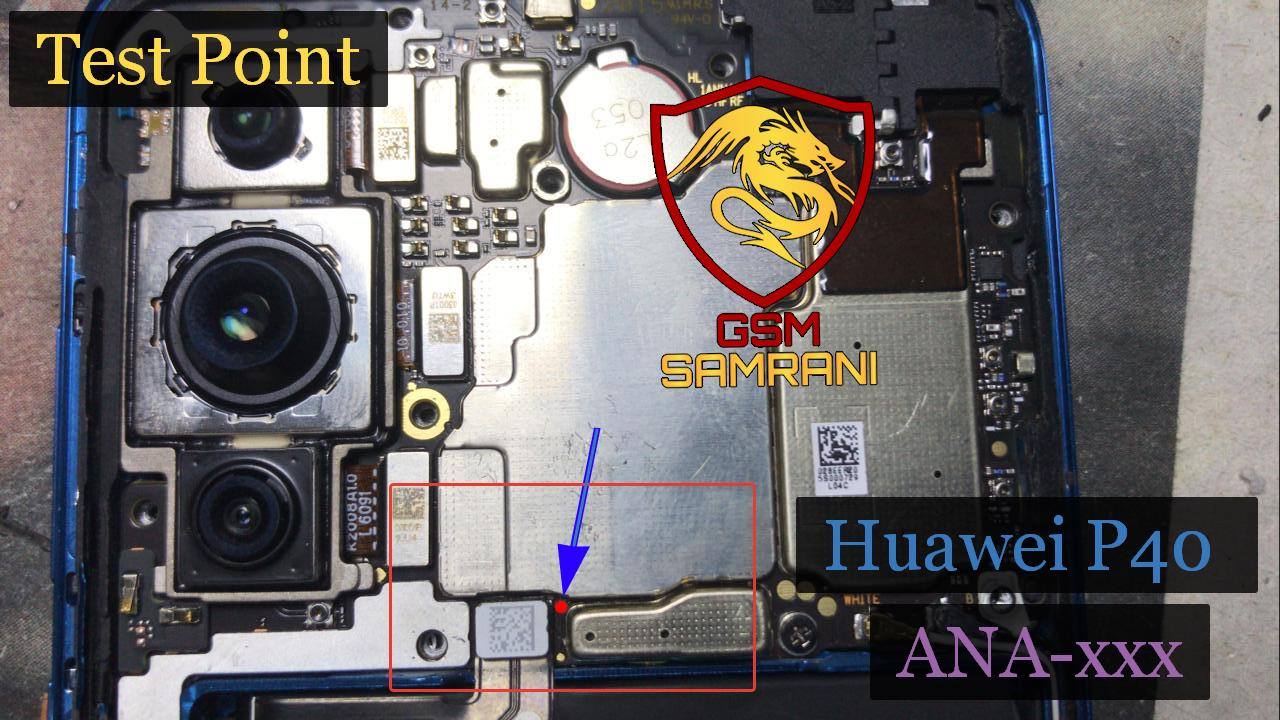 HUAWEI P40 pro (ELS-NX9) DUMP FIRMWARE
HUAWEI P40 pro (ELS-NX9) REBRAND (CONVERT) CHINA TO GLOBAL – GLOBAL TO CHINA
HUAWEI P40 pro (ELS-NX9) CHIP IS DAMAGED
HUAWEI P40 pro (ELS-NX9) RESTART AFTER REMOVE FRP OR HUAWEI ID
  HUAWEI P40 pro (ELS-NX9)  DEAD BOOT REPAIR FIRMWARE XML
(DOWNLOAD HERE ) PAID 
I Do All Work Remotely With Team Viewer
CALL ME DIRECT WHATS APP( 

LOW PRICE

)
Contact us
What's app
FACEBOOK
My website
My group
My page
إذا كان لديك مشكلة ولم تجد حل لها قم بالتواصل معنا
If you have a problem and you cannot find a solution to it, contact us