Y8P AQM-LX1 remove FRP 
 Y8P AQM-LX1

DEMO

 

remove
 Y8P AQM-LX1

MDM remove
Y8P AQM-LX1 test point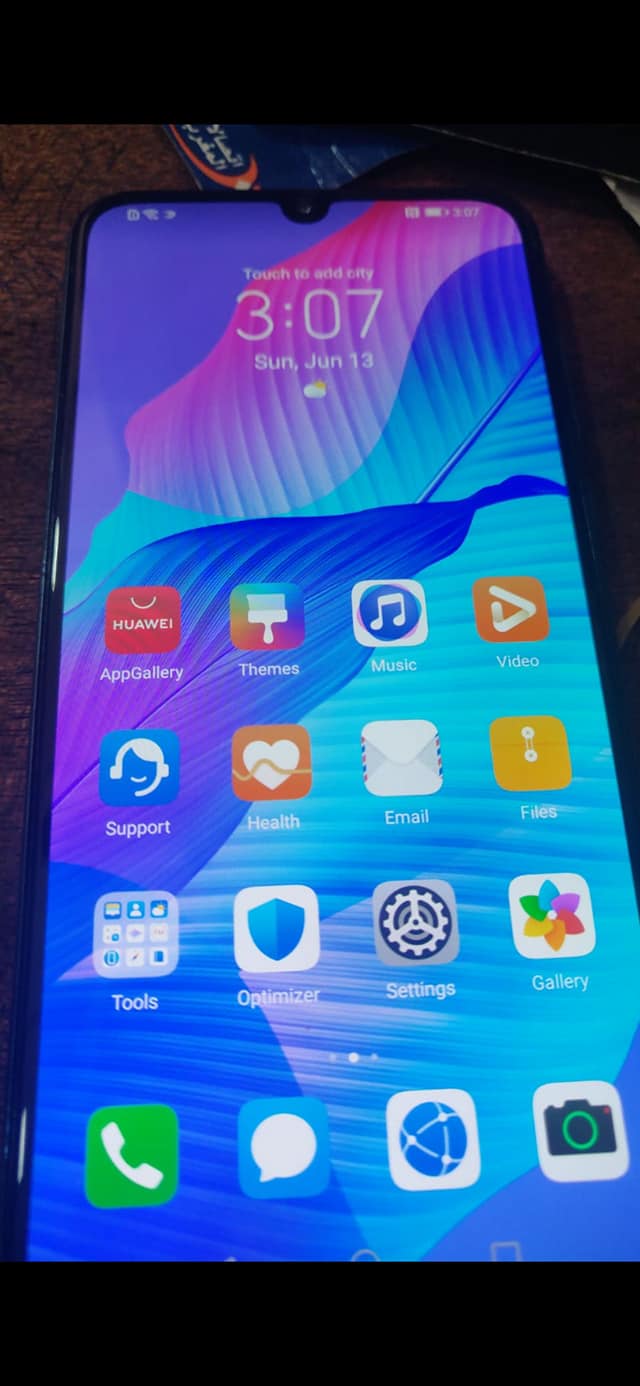 Y8P AQM-LX1

DEAD BOOT REPAIR
Y8P AQM-LX1

xml

dead boot repair
Y8P AQM-LX1 XML FILE
Y8P AQM-LX1 TEST POINT
Y8P AQM-LX1 Hang on logo 
Y8P AQM-LX1 Auto Restart
Y8P AQM-LX1 DUMP FIRMWARE
Y8P AQM-LX1 REBRAND (CONVERT) CHINA TO GLOBAL – GLOBAL TO CHINA
Y8P AQM-LX1 CHIP IS DAMAGED
Y8P AQM-LX1 RESTART AFTER REMOVE FRP OR HUAWEI ID
  Y8P AQM-LX1 DEAD BOOT REPAIR 
WHAT IS FRP?
FRP is an important security feature to protect users' personal data and privacy on Android devices. However, it's essential to remember your Google account login details and keep them secure to avoid any inconvenience when performing a factory reset on your device.
WHAT IS HUAWEI ID?
Huawei ID is an account system developed by Huawei Technologies for their devices and services. It is similar to other account systems like Apple ID or Google Account. When you create a Huawei ID, you get access to a wide range of services and features provided by Huawei.
WHAT IS HUAWEI ACTIVATION LOCK ?
Huawei Activation Lock is a security feature implemented by Huawei on their devices to prevent unauthorized access and protect user data in case of theft or loss. It works similarly to Apple's iCloud Activation Lock.
When Activation Lock is enabled on a Huawei device, it will require the owner's Huawei ID and password to be entered before the device can be reset to factory settings or set up with a new Huawei ID. This feature ensures that even if someone else gets hold of the device, they won't be able to erase the data or use the device without the original owner's Huawei ID credentials.
HOW TO REMOVE HUAWEI ID ON Y8P AQM-LX1?
There are Many ways to Remove Huawei ID on Y8P AQM-LX1. If you don't know Any tested method or process of Huawei Y8P AQM-LX1 Huawei ID Remove then Don't worry. We are here to Solve your Y8P AQM-LX1 Huawei ID Problem. We have all kind of Huawei & Honor Online Service. We can Fix All kind of Software Issues on Huawei Smartphone Like FRP Lock Remove, Huawei ID Remove, Huawei Demo Remove, Huawei Chinese to Global Convert, Huawei single Sim to Dual Sim Convert, Huawei Dead Fix etc. You contact us then We will unlock & Fix your Device Remotely Without any kind of Risk.
REQUIREMENTS FOR REMOVING Y8P AQM-LX1 HUAWEI ID REMOVE SERVICE.
You Have to Follow Some Instructions For Y8P AQM-LX1 Huawei ID Remove Service. All Service will be provided Remotely. If you want to unlock your device then Contact Our Helpline. We will guide you all steps of Huawei Y8P AQM-LX1 Huawei ID Remove and give you support remotely via Team Viewer For Huawei Y8P AQM-LX1 Huawei ID Remove. You Just follow our Commands. Then You will be success to Huawei Y8P AQM-LX1 Huawei ID Remove and unlock your device.
تشغيل هاتف هواوى الميت بعد التفليش الخطأ (مدفوع)
download firmware Here (paid)
if you have any problem on this model
( Y8P AQM-LX1 )
i can do it 
i do all work remotely with team viewer
CALL ME DIRECT WHATS APP( 

LOW PRICE

)
Contact us
What's app
Telegram
FACEBOOK
My website
My group
My page
huawei Y8P AQM-LX1 REPARACIÓN DE BOOT MUERTO

ARCHIVO XML huawei Y8P AQM-LX1

huawei Y8P AQM-LX1 DESCARGA DE FIRMWARE

huawei Y8P AQM-LX1 CAMBIO DE MARCA DE CHINA A GLOBAL – GLOBAL A CHINA

EL CHIP huawei Y8P AQM-LX1 ESTÁ DAÑADO

huawei Y8P AQM-LX1 REINICIAR DESPUÉS DE QUITAR FRP O ID DE HUAWEI

huawei Y8P AQM-LX1 DEAD BOOT REPARACIÓN FIRMWARE XML (DESCARGAR AQUÍ)

huawei Y8P AQM-LX1 РЕМОНТ ЗАЩИТЫ

Y8P AQM-LX1 XML-ФАЙЛ

Y8P AQM-LX1 ДАМП ПРОШИВКИ

huawei Y8P AQM-LX1 REBRAND CHINA TO GLOBAL – GLOBAL TO CHINA

ЧИП huawei Y8P AQM-LX1 ПОВРЕЖДЕН

huawei Y8P AQM-LX1 ПЕРЕЗАГРУЗКА ПОСЛЕ УДАЛЕНИЯ FRP ИЛИ HUAWEI ID

huawei Y8P AQM-LX1 DEAD BOOT REPAIR FIRMWARE XML (СКАЧАТЬ ЗДЕСЬ)
إذا كان لديك مشكلة ولم تجد حل لها قم بالتواصل معنا
If you have a problem and you cannot find a solution to it, contact us